Ottawa's Source For Ready Made Picture Frames
Here at Merivale Framing & Art Centre we sell a number of different styles and sizes of ready made picture frames. Picture frames are essential for decorating your house, and whether they're wall mounted or standing on their own, you need to be sure to get the style that goes with your home decor. Our selection ensures that you get picture frames that work with the space, or match other frames in your home.
Custom Made Ottawa Picture Frames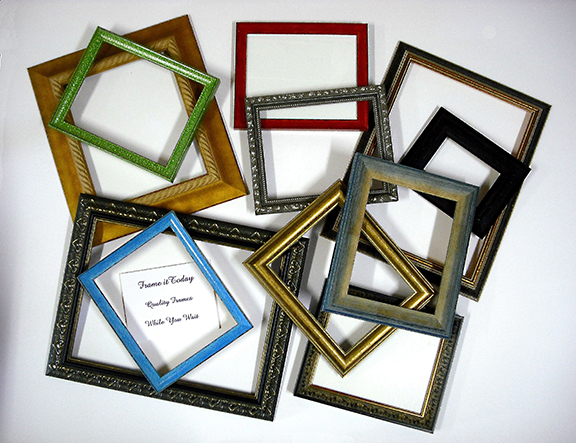 Do you have an uniquely sized picture that you want framed? Merivale Framing & Art Centre offers custom picture frames in Ottawa, we can make a frame of any size, shape, and style. We are able to meet any demands for your custom frame, jersey's and 3D frames included. Our picture frames are sourced from all over Canada, and with hundreds of styles and designs to chose from you won't leave empty handed. Contact our experts today for more information on our available products and pricing.
Our Experts
Merivale Framing & Art Centre Experts are always available to help with any framing or creative services you need. Our staff is highly trained, and can help you with a wide variety of topics from framing to home decor. If you need help matching styles of pictures frames throughout your home, or deciding on a color scheme to match your furniture, our team has the expertise you're looking for. Contact our experts today to find out what Merivale Framing & Art Centre can do for you.